How It Works
Once your account is active, you can have your employee survey up and running in no time in 7 easy steps.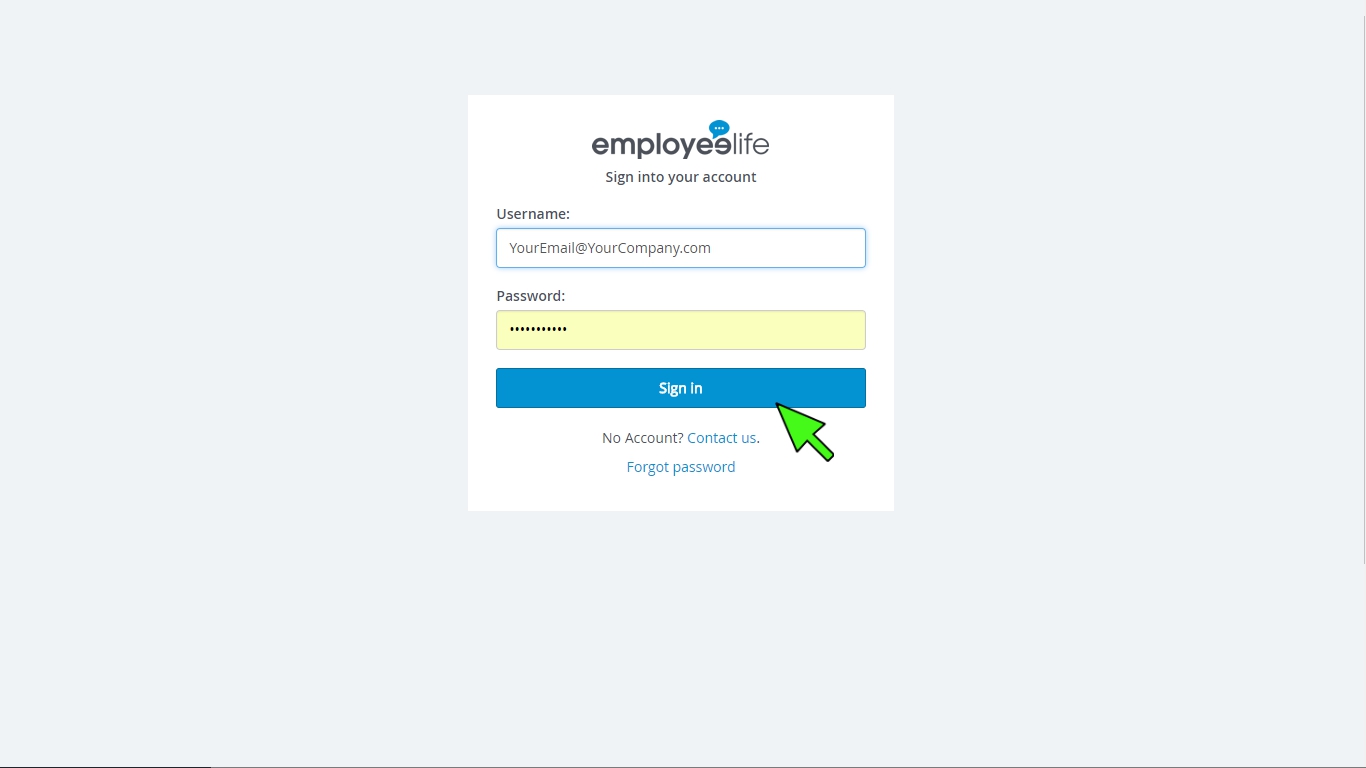 Simply log in here with your unique account details (username and password) sent to you via email.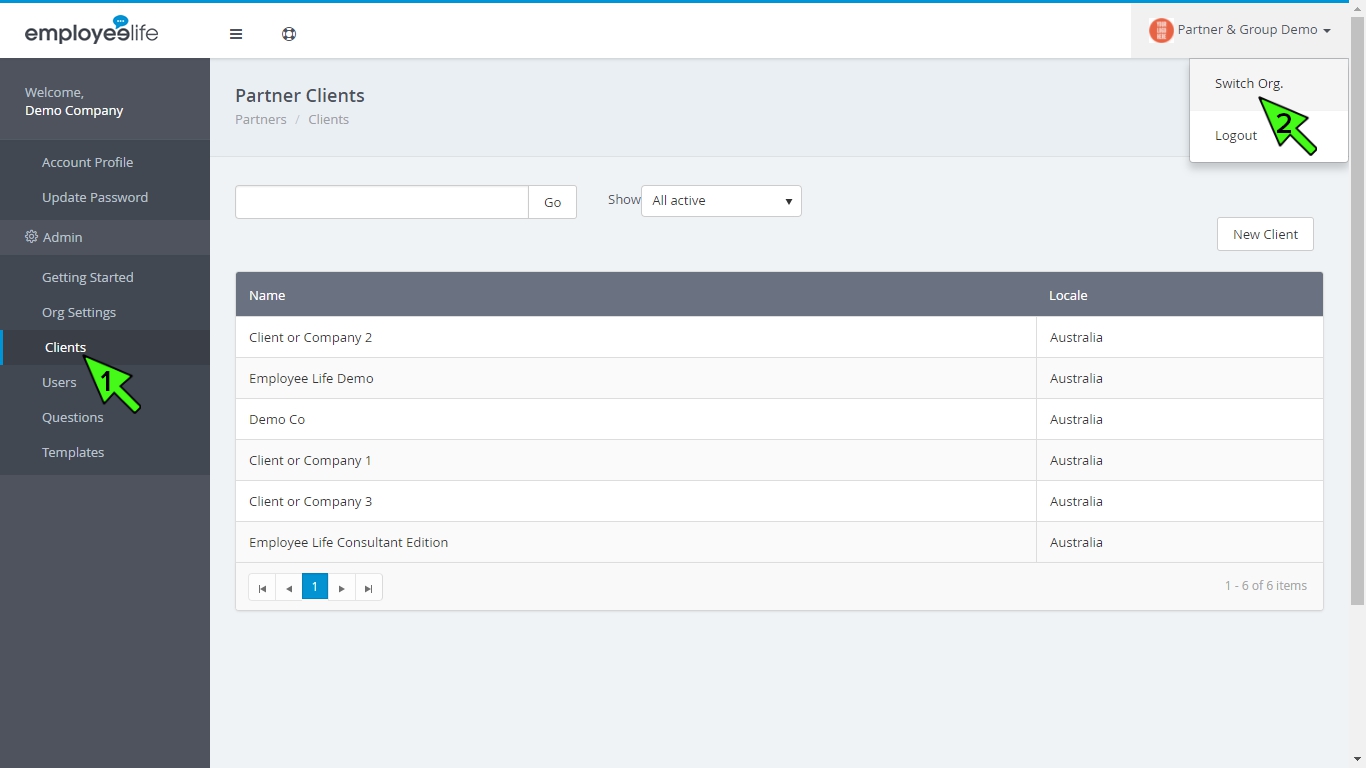 Add new clients into your account and switch to each client when creating surveys.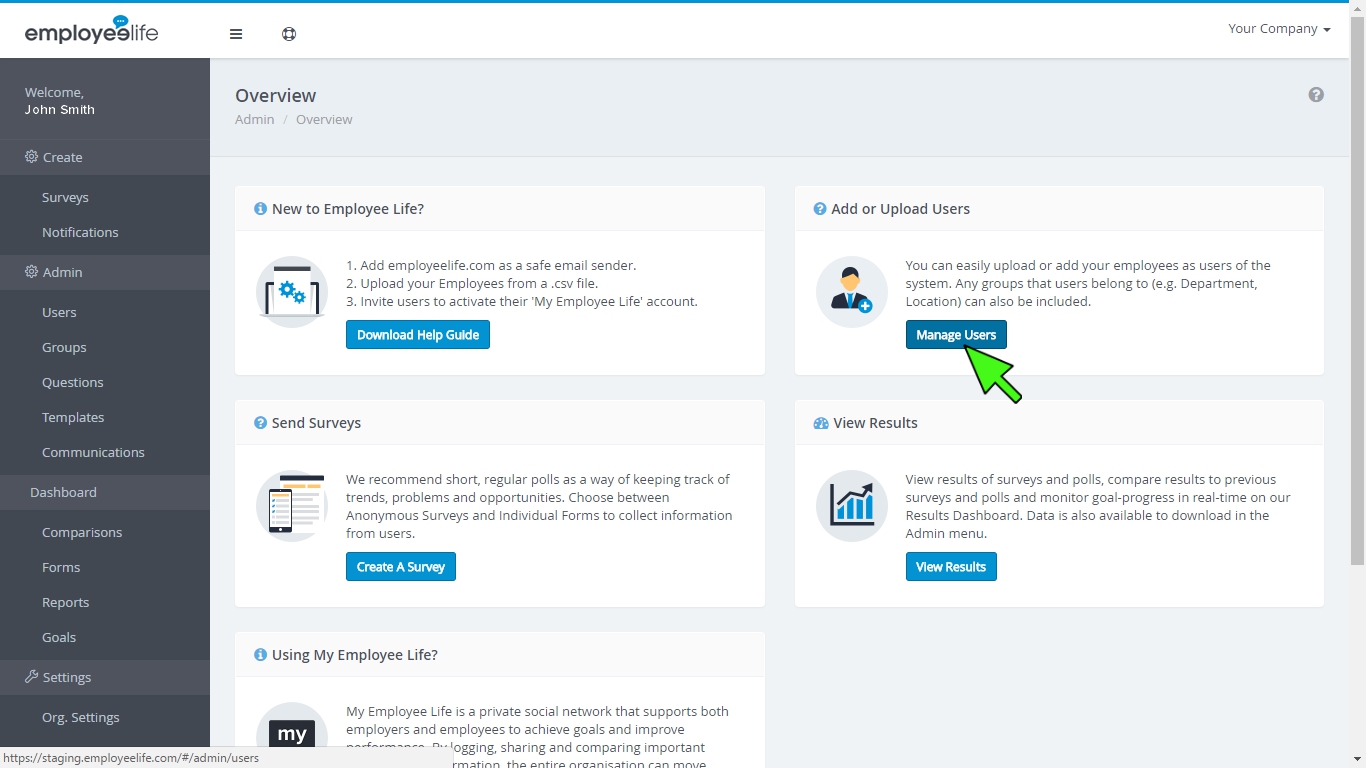 3: Add your client's employees
Next, upload your employee database from a CSV file. You can even include the 'groups' these employees belong to (e.g. Department, Location etc.).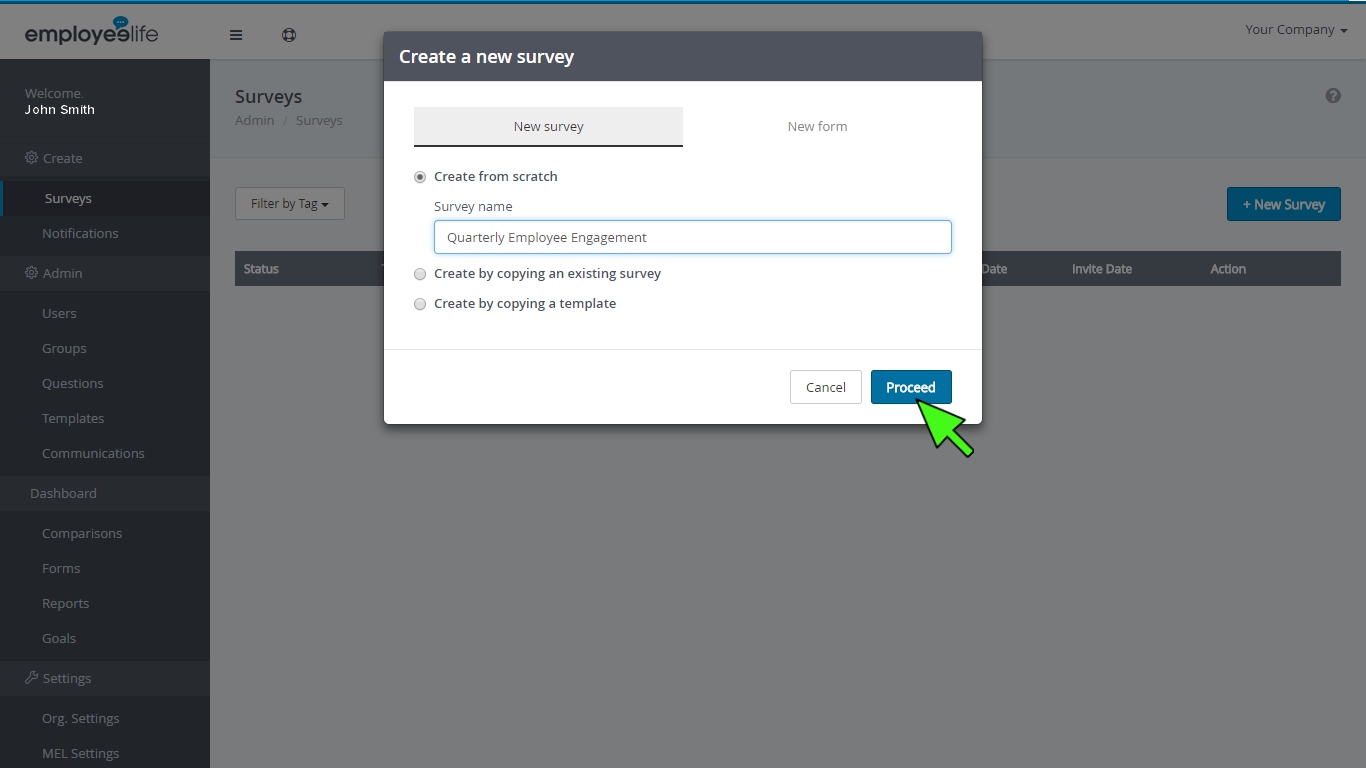 4: Create your client survey
You can create your own questions, or you can choose from our library of questions.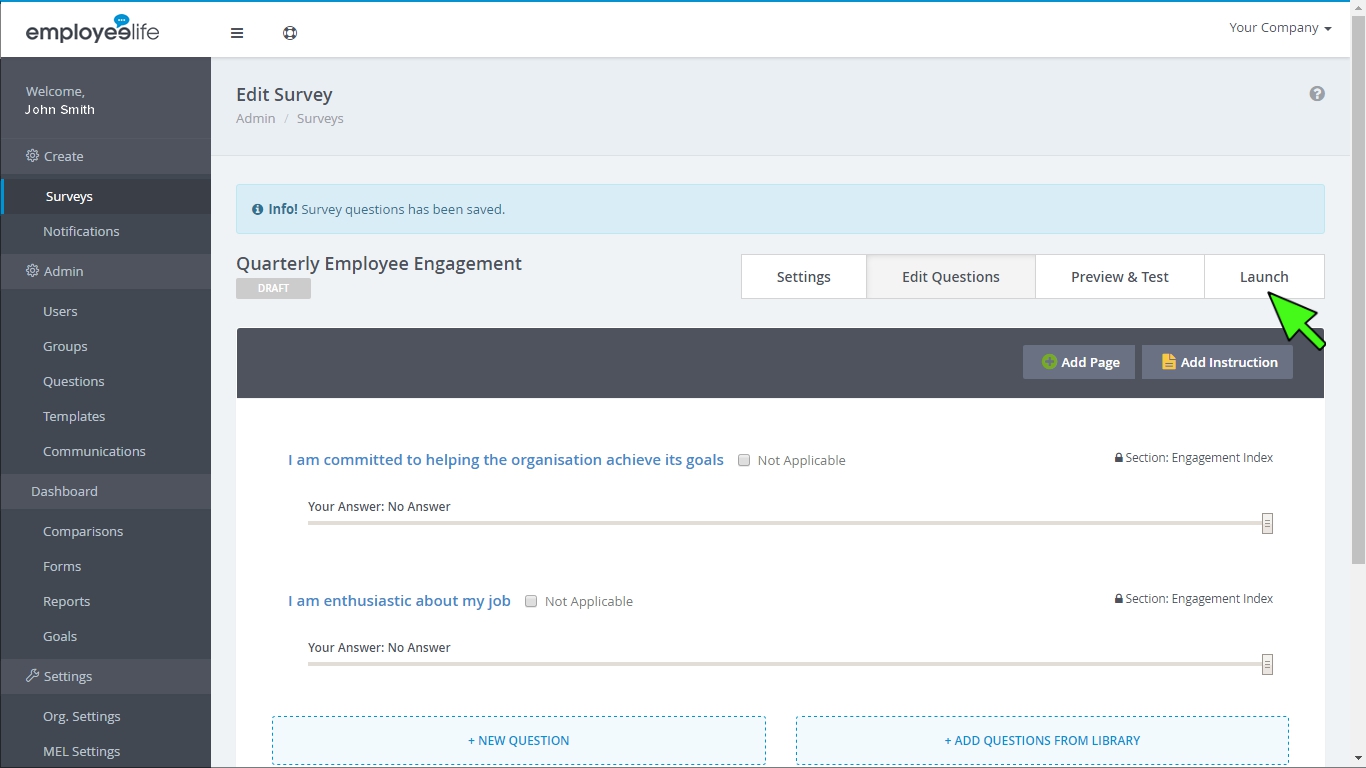 Easily preview and test your survey before sending it out. Scheduling your survey in the future is also available for your convenience.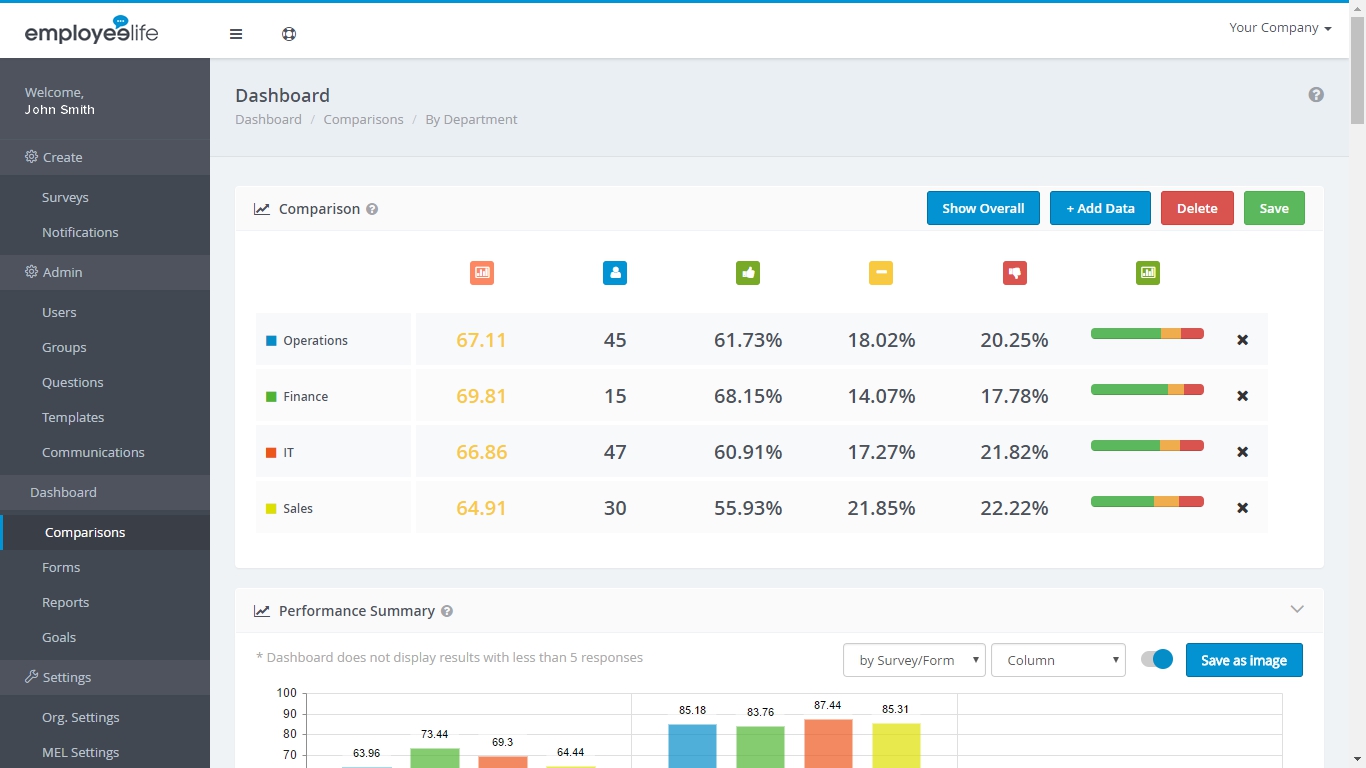 View your results in real-time! Easily generate comparisons with previous survey results, and even with other clients.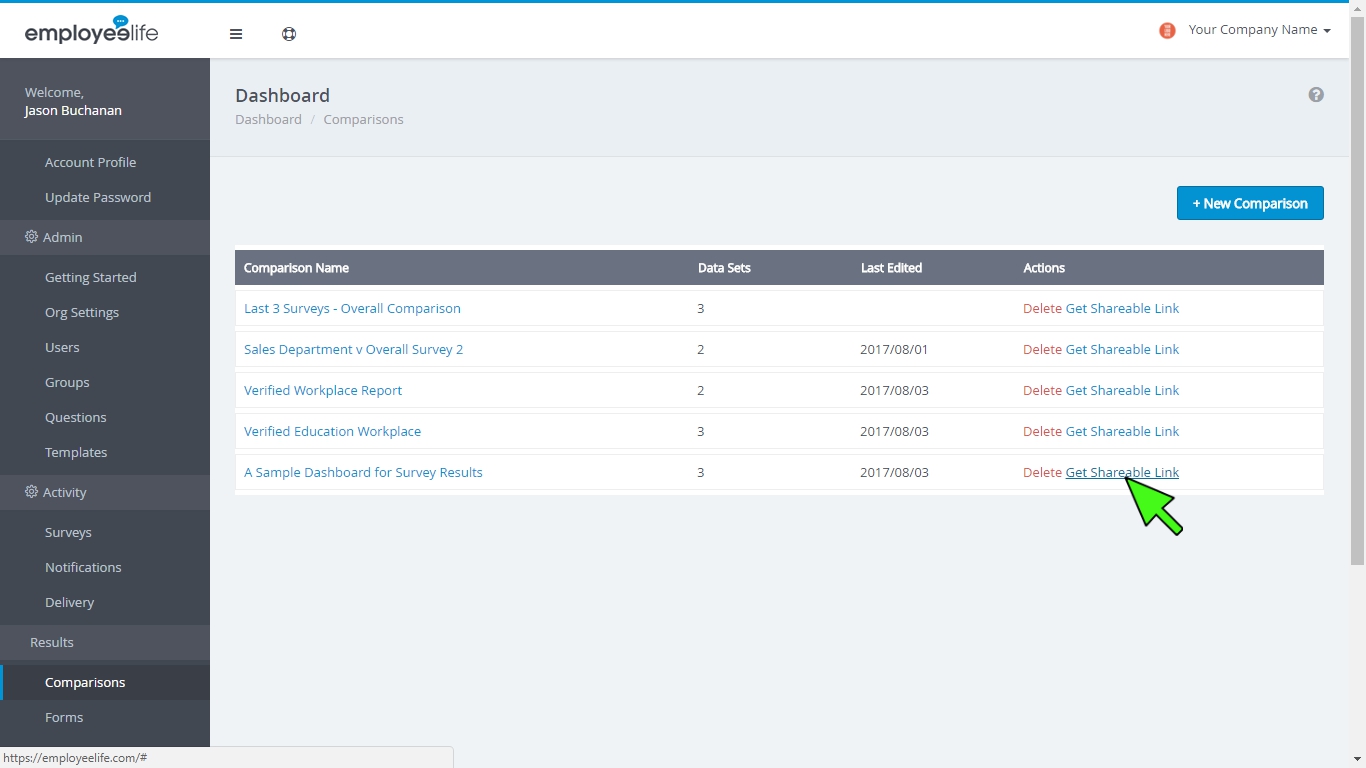 Generate a shareable link to an online dashboard (such as this) which you can share with others. No more need to manipulate spreadsheets and PowerPoints for days or weeks. Within a few minutes of a survey's completion, you can already present your survey results (including your comments) to your clients.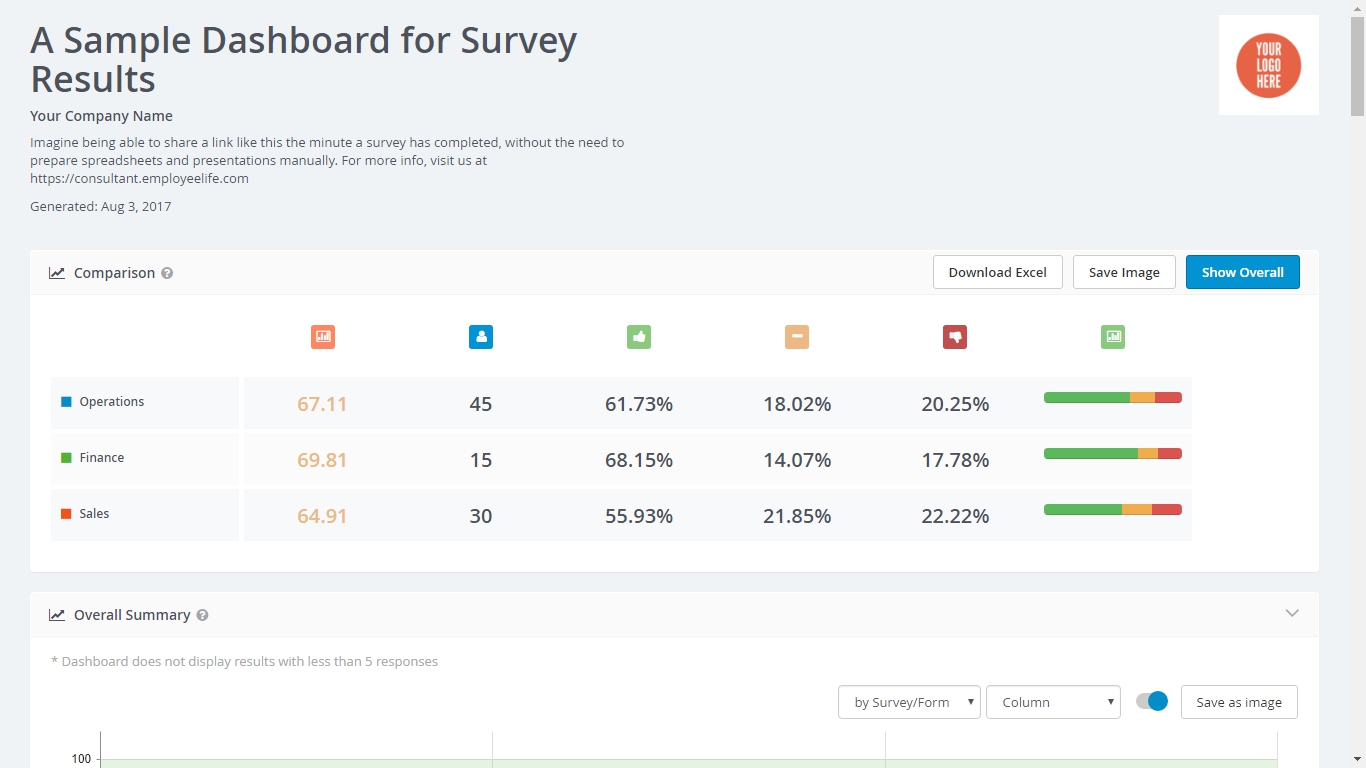 Ready to check it out for yourself?